The knowledge and experience behind Oakland Boat Repair comes from 39 years invested in working for a major boat manufacturing company.  Working in nearly every phase of building a boat, from the structural support to the wiring and final touches, to loading it for transport.

We opened in 1998 with the goal of providing customers with down home customer service and quality workmanship.  After more than 20 years, we continue to achieve our goal, as we now proudly serve many repeat customers and their families and friends.  Our customers look to us for great quality and incredible service.  We deliver on these expectations every time.

Our work is guaranteed to meet and/or surpass customer satisfaction. 

Oakland Boat Repair

&

Renovations

Place mouse over picture to see after picture.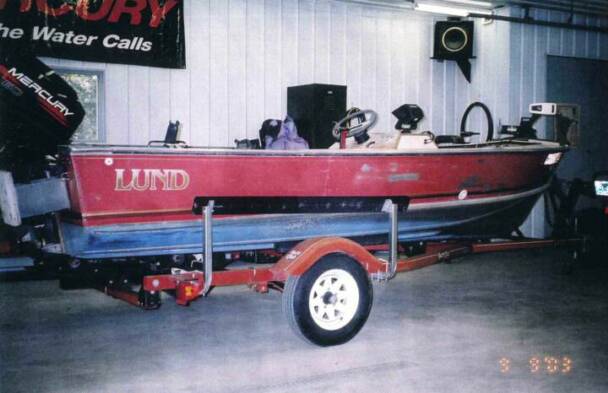 Reminder ~ It is common for customers to store their boats all winter long and then in the spring find things that they meant to have done, ending up having their boat in the repair shop during prime fishing and boating seasons.   So remember to call and schedule your boat repair or refurbishing jobs now. Oakland Boat Repair wants you to have your boat ready for the open water this spring, so you don't miss a moment of your favorite season.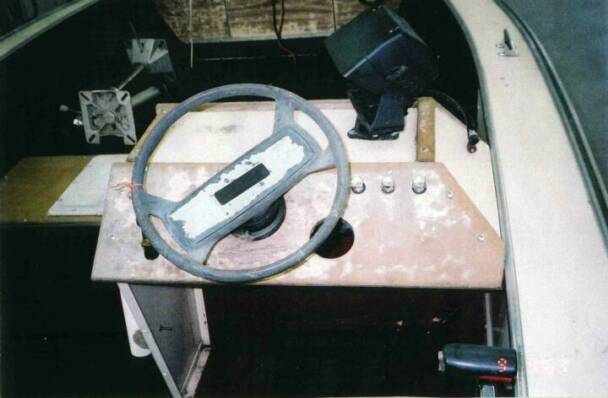 Oakland Boat Repair

&

Renovations